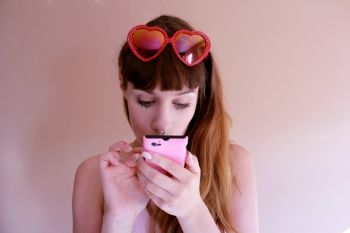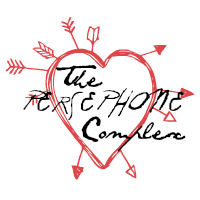 DISCLAIMER
All photos are taken by me unless otherwise stated. Please don't use any photos or text from this blog without my permission. All rights reserved. Gifted items will be marked with an asterisk (*) All reviews are completely honest and all opinions are my own.

INTERVIEWS I'VE CONDUCTED
➳
Ruby Elliot
➳
Vilte F
➳
Patricia Alvarado
➳
Caitlin Skaalrud
➳
Forsyth Harmon
➳
Valerie Phillips
PAST ENTRIES
➳
Well I've got a thick skin and an elastic heart: p...
➳
and suddenly I find myself listening to a man I've...
➳
too much time spent on nothing, waiting for a mome...
➳
it's been cold for years, won't you let it lie?
➳
But I've got so much wickedness and sin: part 2
➳
men are coming to take me away
➳
Artists: Jenna Opsahl
➳
they say the French are glad to die for love
➳
You spoke like broken thunder deep into the centre...
➳
you do everything that they ask you to...cause you...
ELSEWHERE
TABOO Magazine
Style Vulture
Hello Margaret!
SCREENQUEENS
PopCulturePuke
Layout by Swoon for the Moon. Copyright of Holly Cassell and The Persephone Complex 2015.